"Potential to be a genre defining classic"
— Tam Hanna, Techstage
Strategy Redefined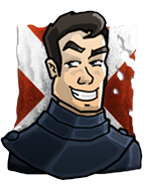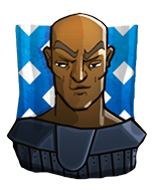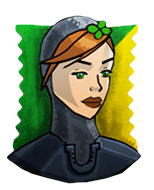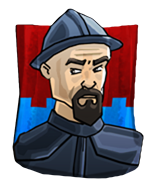 Embark on a quest through 3 expansive realms. Explore an imaginative kingdom, full of memorable characters and possibilities as you develop your skills to uncover the truth behind the fabled Knights of the Holy Snail.
150+ Challenging Tournaments
100+ Hilarious Knights
Collectable Champions
Quirky Narrative
Compelling Strategy
Knights & Snails is a turn-based strategy game for mobile and tablet.
Follow us on social media to be the first to know more about Knights & Snails:
Tweets by @KnightsnSnails